salut…French cart gris , rhd anglaise singlecab…
on site…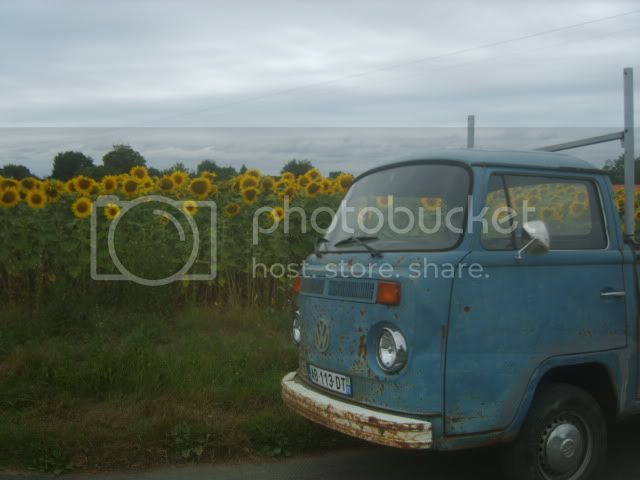 WELCOME on board !!
here is a real worker pick up !!!
you know how to lower it easyly

Welcome on this forum!
Nice van, and still doing its purpose - workhorse, isn't it?
Strange to see a RHD on our roads, where do you live? Do you have more on the history of the van?
j`habit Saintes 17 ,merci pour the anglaise…
The van worked on a farm in Norfolk it was a one owner when I bought it ,it got mot`d for the last 15 years by the same man on the last year he told the farmer he could not pass it any longer ,the corrosion was to bad ,then I bought it…I have a ruin in France , I though it would be a good idea to buy a pick up to help me…
It has lots of history…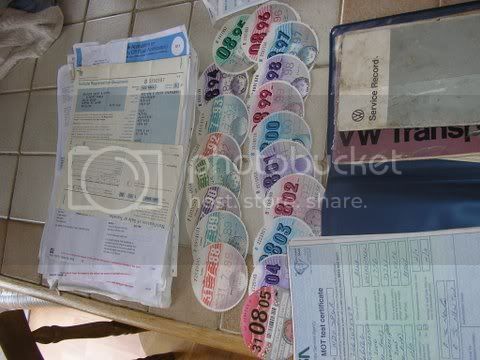 This was a few rusty bits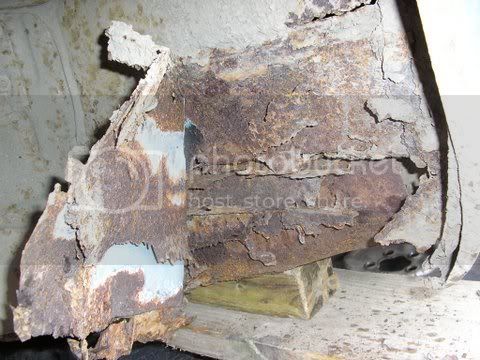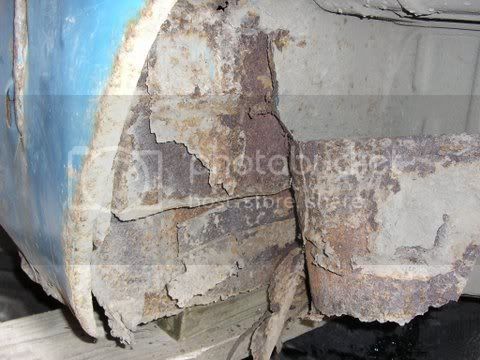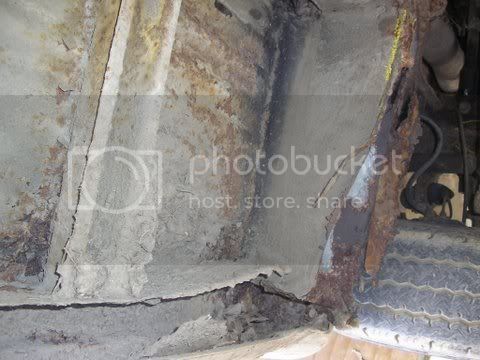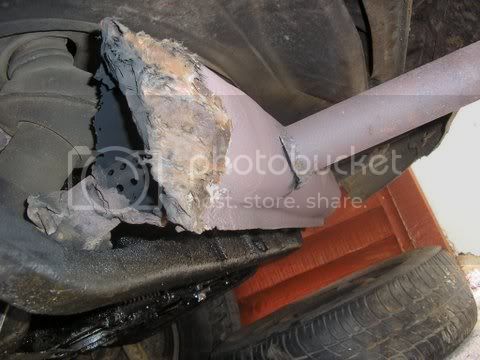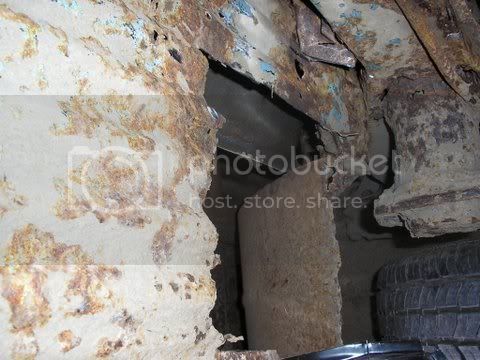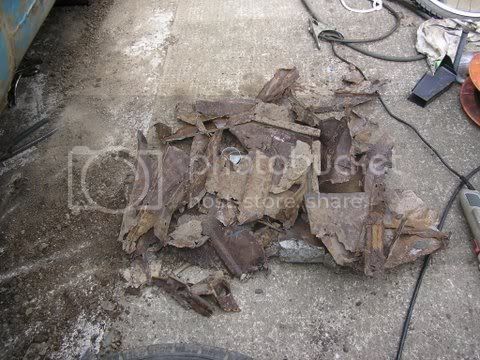 I am very much into vws and have more vans…

Thanks for the welcome…

Great story, hopefully the « Contrôle Technique » here will be easier than the MOT - and cheaper I believe!
Believe it or not it has a ct and passed first time ,I have to still go every year I think because it is a commercial…
Same ct station , my other bay got 2 years…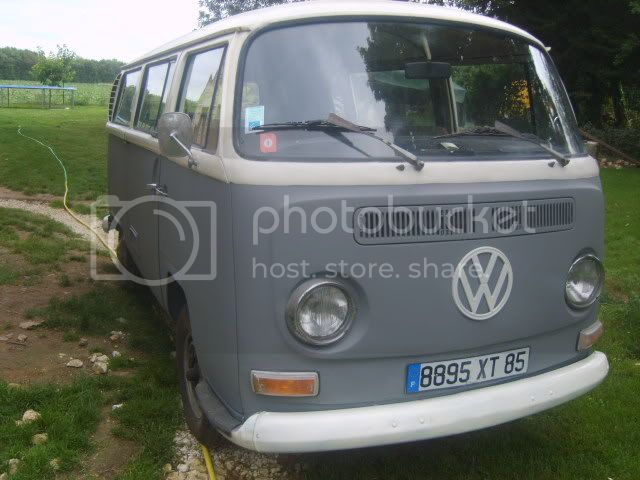 This one is French…

a 69 bus, cooool


I think it's a 69 model/year

oui 69 ,how did you know?
this was project expanding foam [the 69 was green ]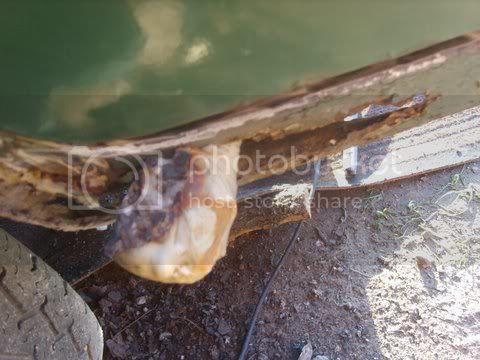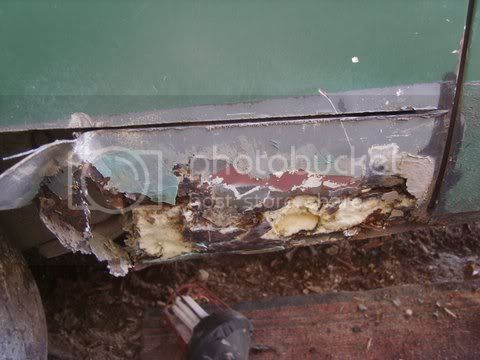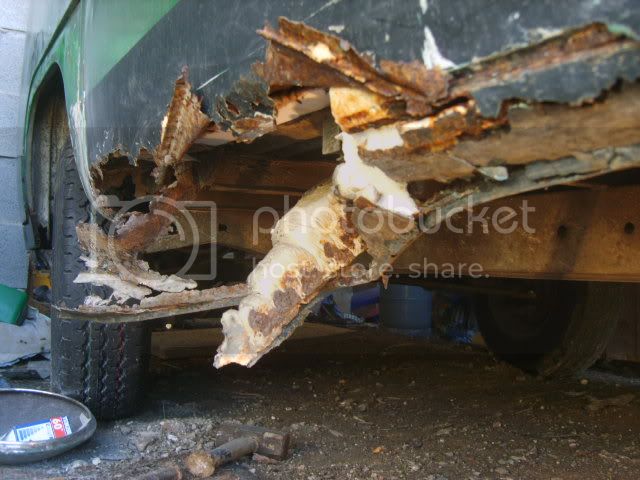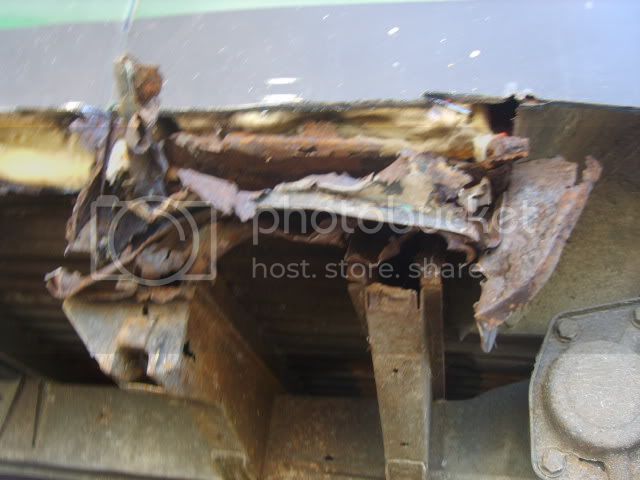 Not just foam last years calender…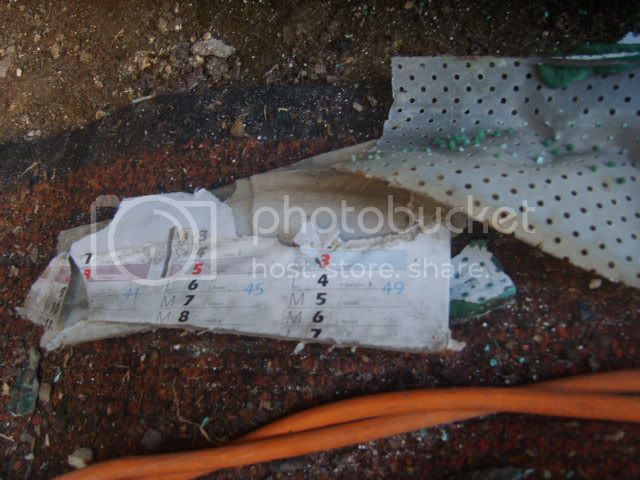 salut…

mon pickup still working…
sadly the 69 vendu ,after holiday in pyraneese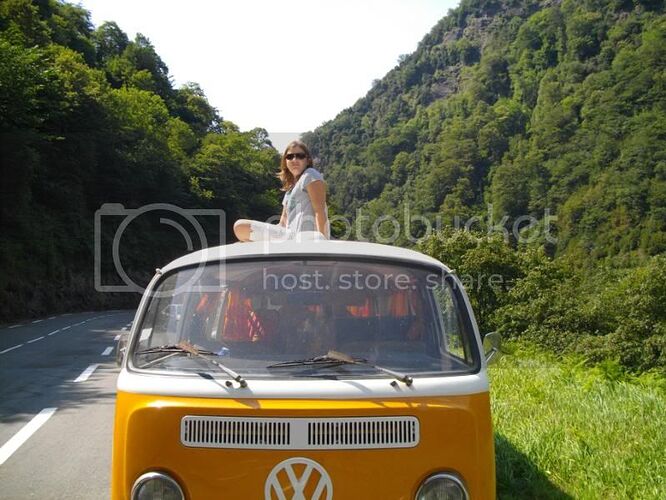 but i bought something else…

Houaaa je prends des cours d'anglais, cool

Hi dandaz,
Welcome on board

, very nice vans !!! It's really nice to see a pick-up used in its primary function. Is not too difficult to drive with heavy loads ? Engine ?
It's a pity that you sold your 69, painting (yellow/white) was done by yourself ? full retstoration or not ?
You told in your last message that you bought something else but what ?
See you

yes, it's a crime to sell a 69


hope your new ride is as pretty as was the 69…

yes, we all have to improve our English

Hi Dandaz


Welcome to the forum of the campers; I hope that you will find that you have come seeking and many others more.


Please complete your profile (city and Department in the user control panel), it is a courtesy that we appreciate.
your english is better than mon French…

je achetez this [defo not as pretty]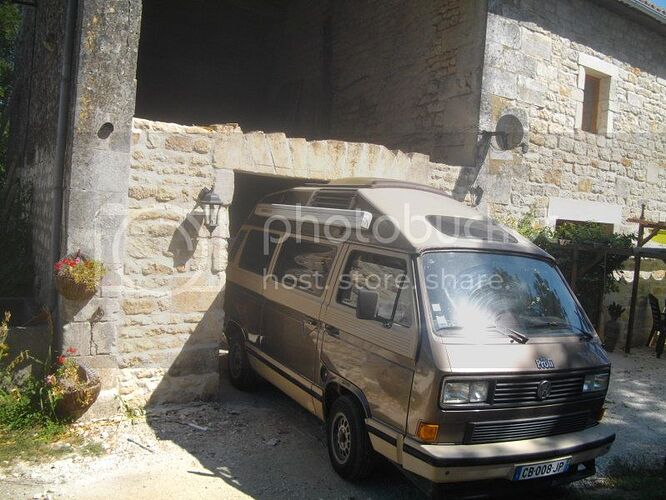 Built the garage thing too low…

The pickup has a twinport 1600 and pulls like a train
unfortunately that truck broke my back axle…

Dehler is top for camping, but I can't say any t3 is as pretty as a t2a

it miss me a pick-up, very useful for working …

Some more pictures of the singlecab…
google earth